Practice Test is vital for your Cisco 300-735 SAUTO exam preparation. You can enroll in Cisco's training course.
---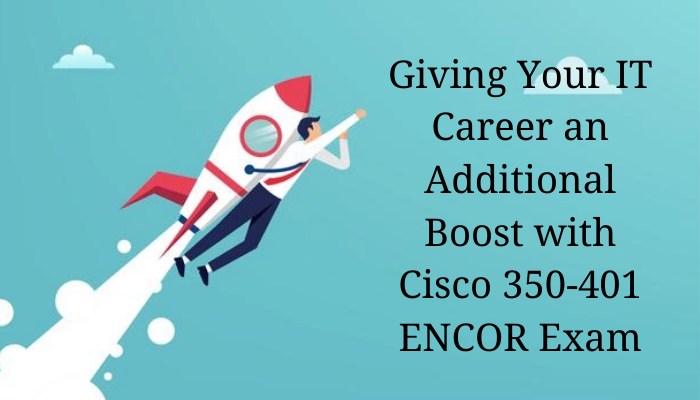 Cisco 350-401 ENCOR exam allows you to earn a certification that distinguishes you from others because of the distinct skills you bring in.
---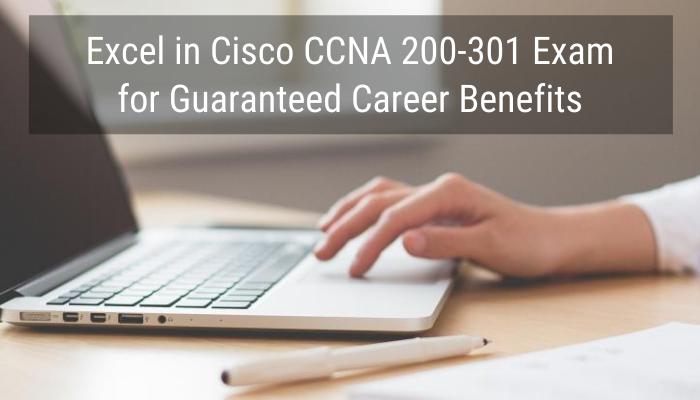 promoting a career with the CCNA 200-301 certification is a wise step. CCNA practice tests will acquiant with syllabus, structure of exam.
---